Anna Novakovic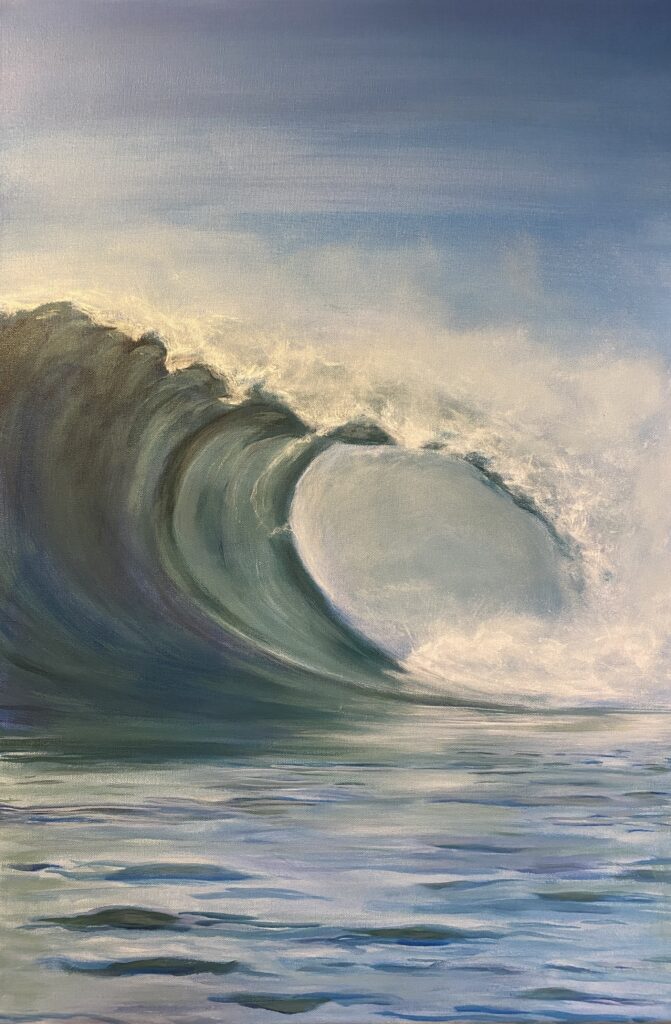 Contact: [email protected]
Bio
In 2014 I decided to find a new path to happiness and personal fulfillment.  With the support of my family, I picked up a paintbrush and continued to look at my future painting and find my way through art.
I grew up in the house of an artist and artistic siblings. For most of my life I was surrounded by my mother's paintings. I find that I am growing with every new painting. Today, I have more patience and I've grown to love the feeling of producing a finished painting. It always amazes me that I have created something out of nothing.
I paint original paintings on archival quality canvas using the best quality acrylic paints. My topic usually involves the natural world, animals and people.