Humphrey Carter's Legacy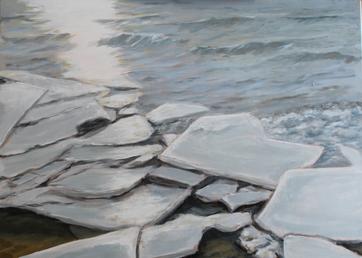 Born in the UK, Humphrey moved to Canada in 1966, and is retired after 50 years in broadcast production.
Primarily a landscape artist, in both oils and acrylics, he has exhibited in several shows in the Georgian Triangle, as well as at the Alexander Gallery in Collingwood.
Humphrey served on Wasaga Artist's Executive as The founder of Wasaga Artists Web Page. Humphrey Carter leaves us with his Legacy of beautiful paintings.