Sheila Bannerman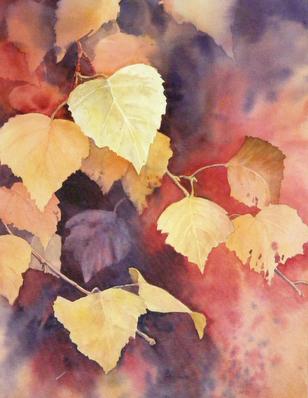 Sheila M. Bannerman is an acrylic, oil, and watercolour artist.

I have always had a passion for drawing and painting. My childhood creativity was fueled with boxes of crayons, watercolour sets and packages of Plasticine. All of these taught me something about mixing colours and trying to make things look real.
I still love to draw and I keep a sketchbook handy to record my "finds". In my studio I may set up a still life or use my own photos and sketches for reference material to complete a finished painting.

Painting helps me to be more observant, and being observant helps me to paint.