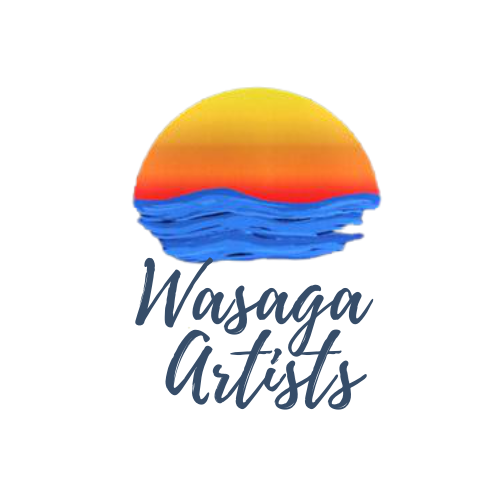 Welcome!
We are a group of local artists who support & inspire one another to keep creating.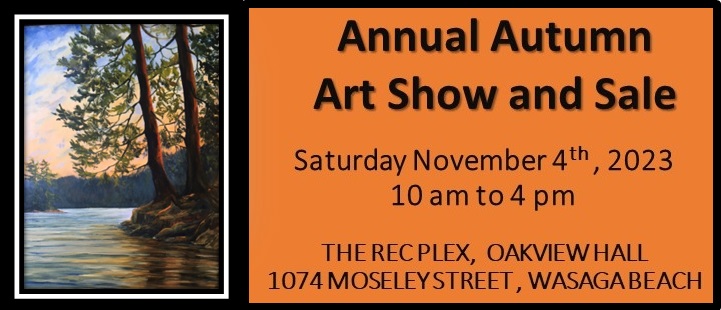 Our Creative Community
We are a group of creatives who enjoy promoting the arts within our community and the surrounding areas. Our group welcomes artists of all ages, skill level, and and backgrounds…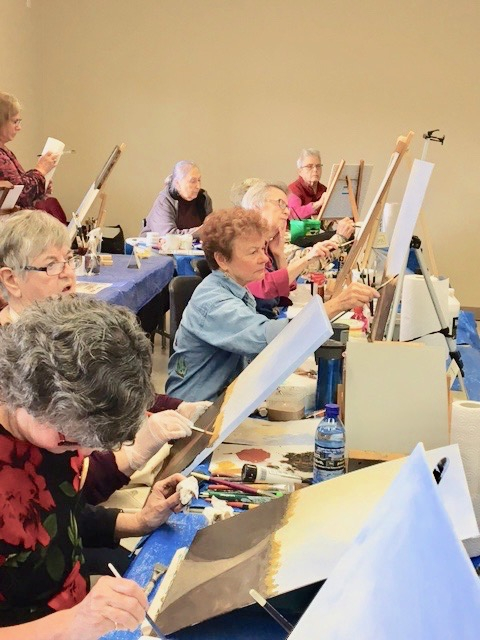 Wishing to Join Us?
Our Artists meet on a weekly basis at the Wasaga Beach RecPlex to create together in a safe and social setting. We host artist talks and a variety of workshops throughout the year. Our members are invited to hang their work in our local gallery spaces and may take part in our annual sales events.
If you are a creative and wish to join a supportive group of artists, we welcome you to reach out and become a member!