Upcoming Workshops and Events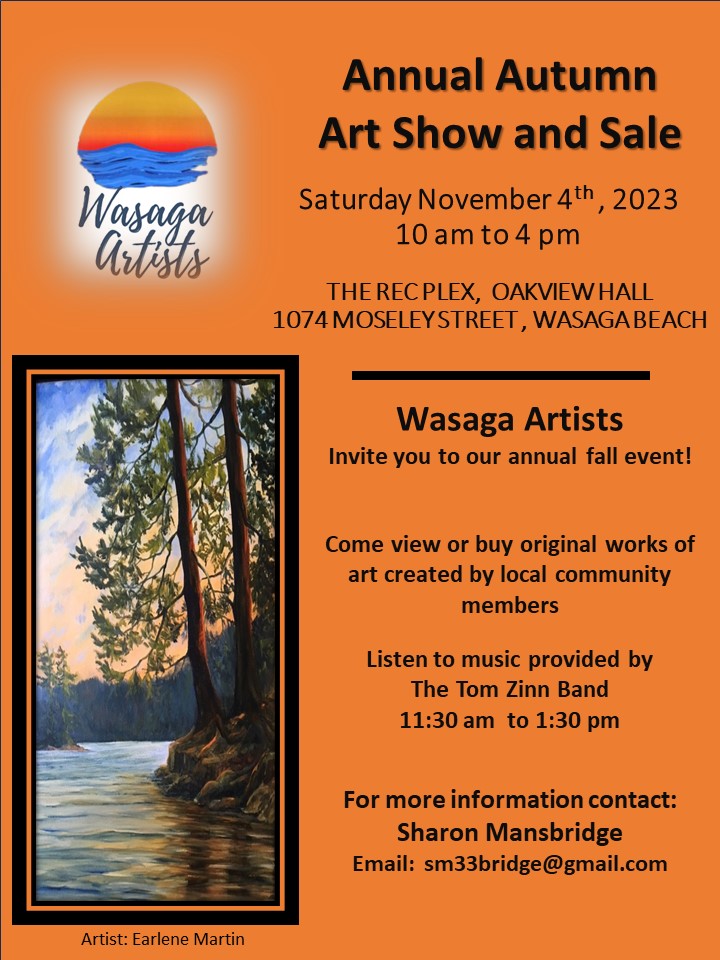 Art in the Park Canada Day (July 1, 2023) !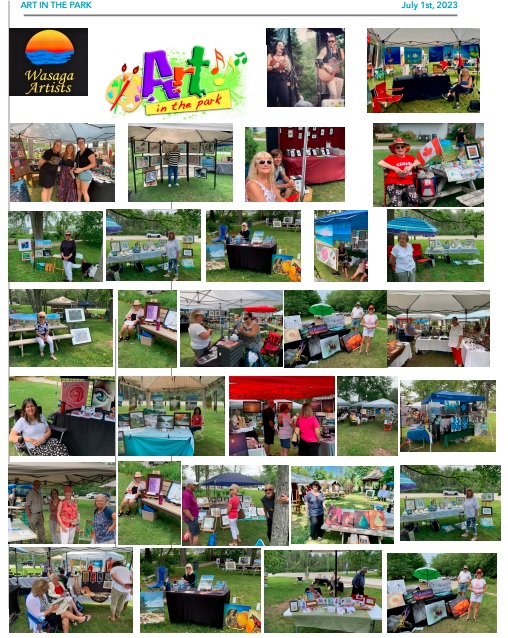 Embers (Formerly Brownies) – April 12, 2023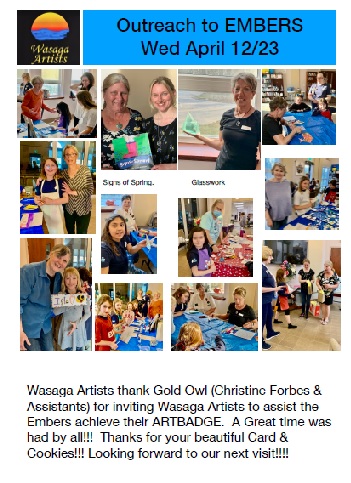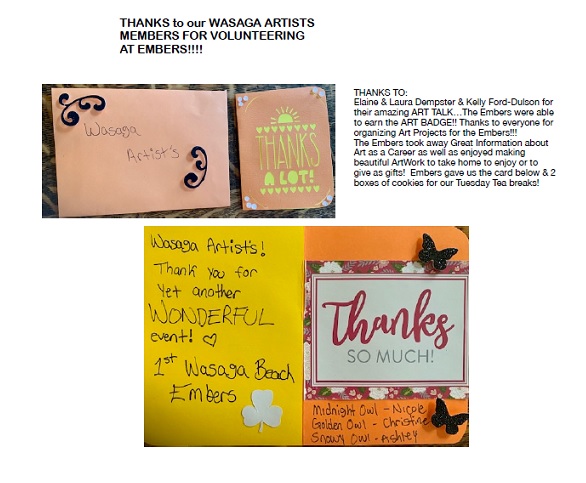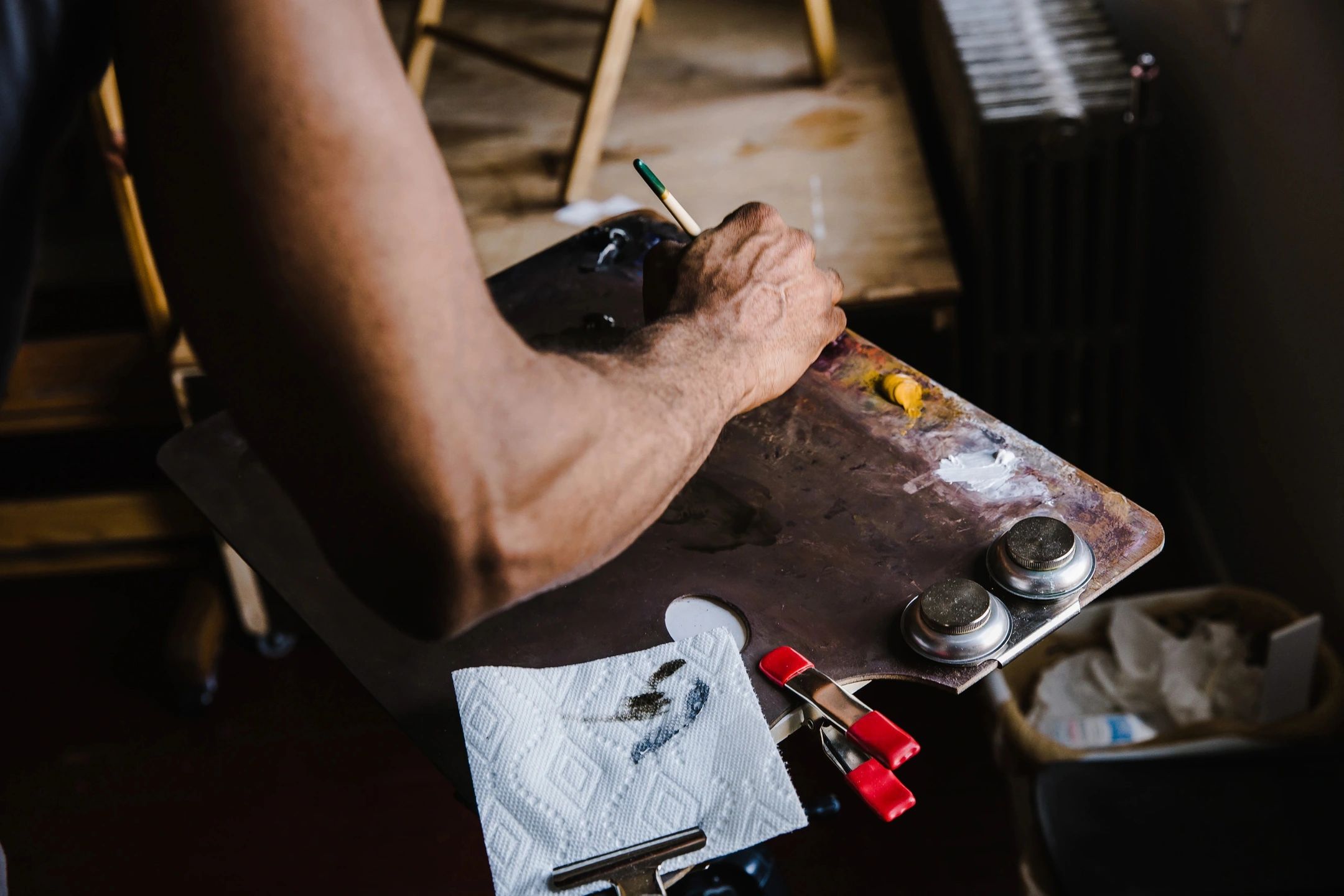 Create Together on Tuesdays
We are happy to be back together again! Creating in the Oakview Room at the Wasaga Beach RecPlex every Tuesday from 1pm – 4pm.
If you are not yet a member but are wishing to join us, please reach out!
Our Art Galleries
The Wasaga Artists may display their artwork on the walls of the RecPlex in the Oakview hallways, as well the front entrance of the Wasaga Beach Town Hall.
Original Artwork will be displayed continuously on a rotational basis.
*Covid-19 has put on a pause on all access to our gallery space and we will inform our members when it is safe to rotate their artwork.*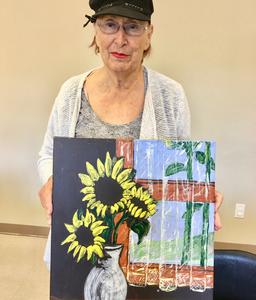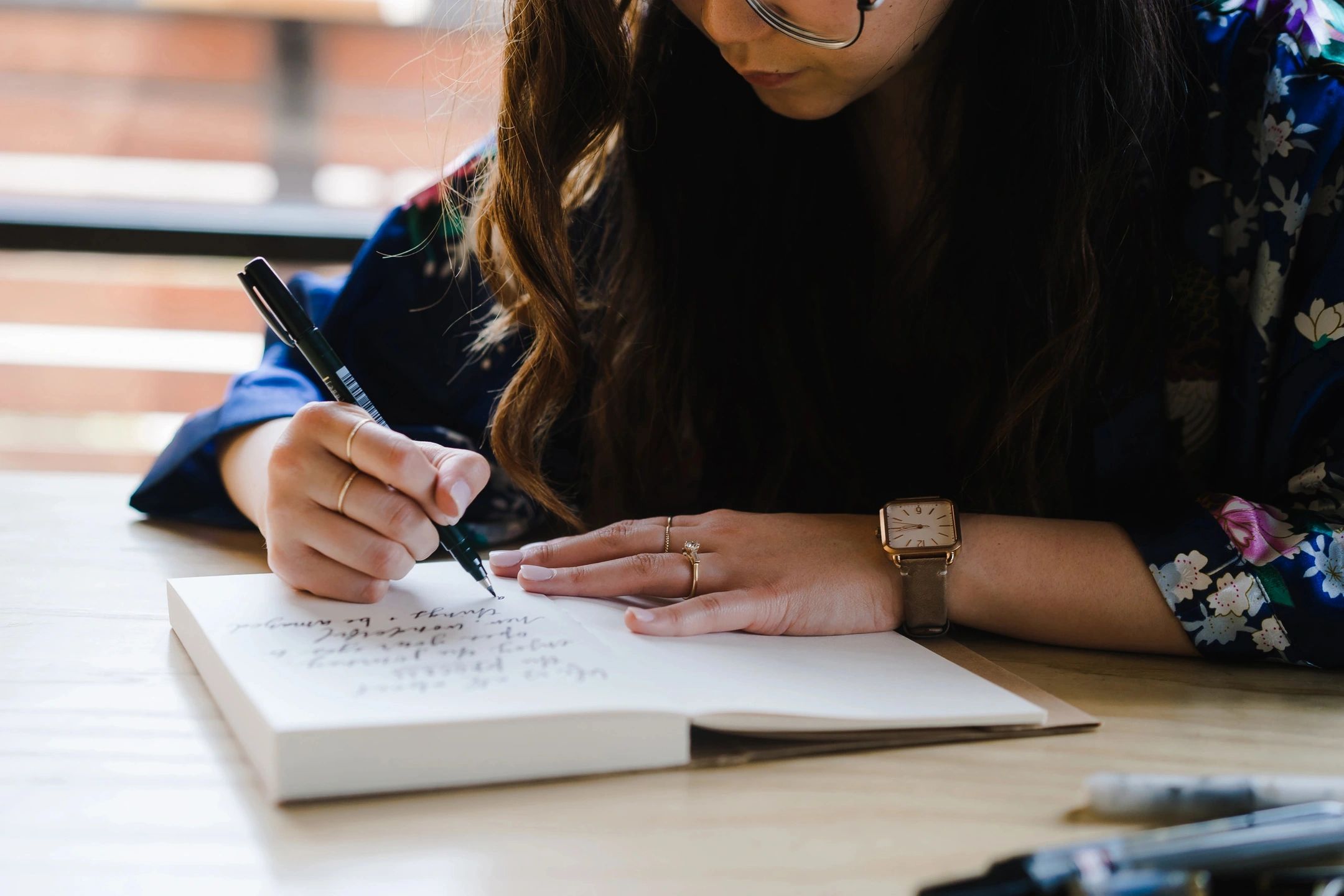 Click here to see some sketches from our artists!