Janet Potopnyk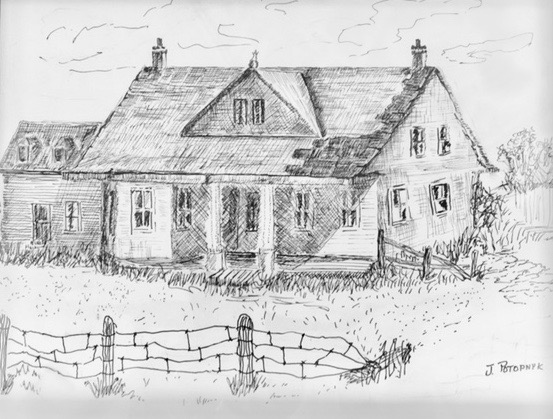 ​I have always enjoyed sketching. Close friends encouraged me to get serious about my artwork, and I went to night school and earned credits. My confidence grew slowly and my drawings began to sell. I worked mainly in pen and ink, but also began painting in acrylic and watercolour.
When we opened a business here at the Beach, artwork was enjoyable, when there was time. Eventually, I set everything aside as there were other priorities.
After being retired for a number of years, friends from The WASAGA ARTISTS GROUP encouraged me to come out and meet the other artists.
I had been a member when we first set up business in 1979. Now, as I return again, I look forward to creating new and interesting work, and making new friends.